Turn Your Photo Into An Art Print
Have you taken a great photo of your dog in action? Or a great photo of your dog period? One of those keeper photos you are proud of? The type of photo that you wish was an art print on the wall?
Well now you can
. We can turn that keeper photo into an art print worthy of hanging on the wall for showcasing.
For just the low price of
$25.00
(includes s & h), we can turn your dog photo into an 8 x 10 art print ready to be placed in an 11 x 14 matted frame.
For more info and examples, visit:
http://www.yourcustomdogart.com/
Here is a couple examples:
Click To Enlarge
Before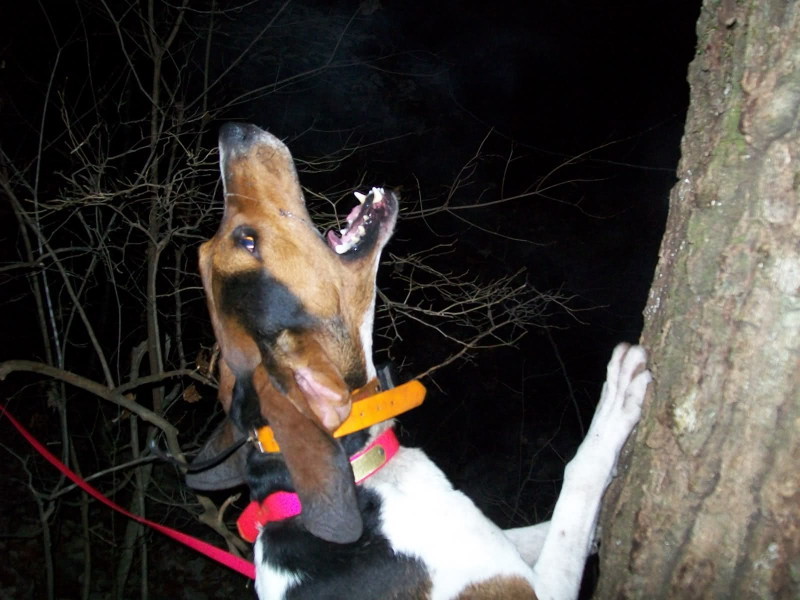 After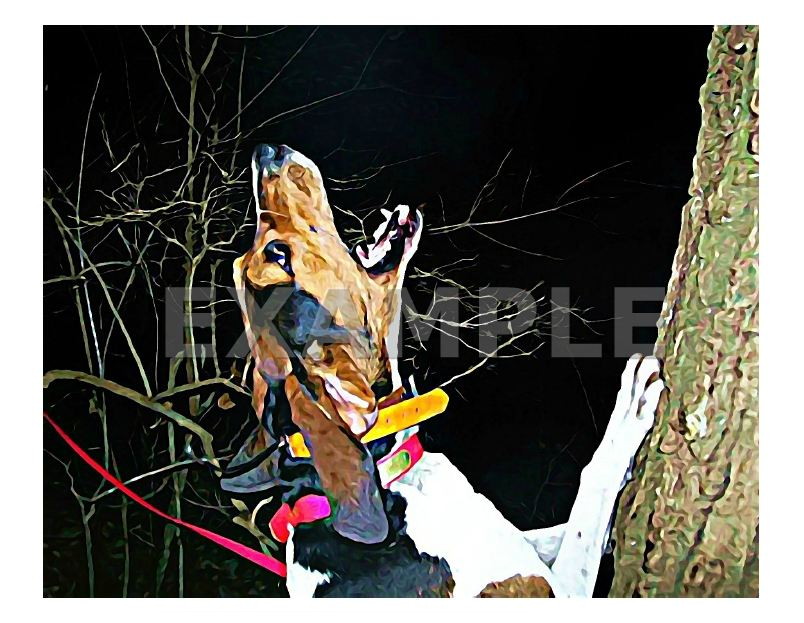 Before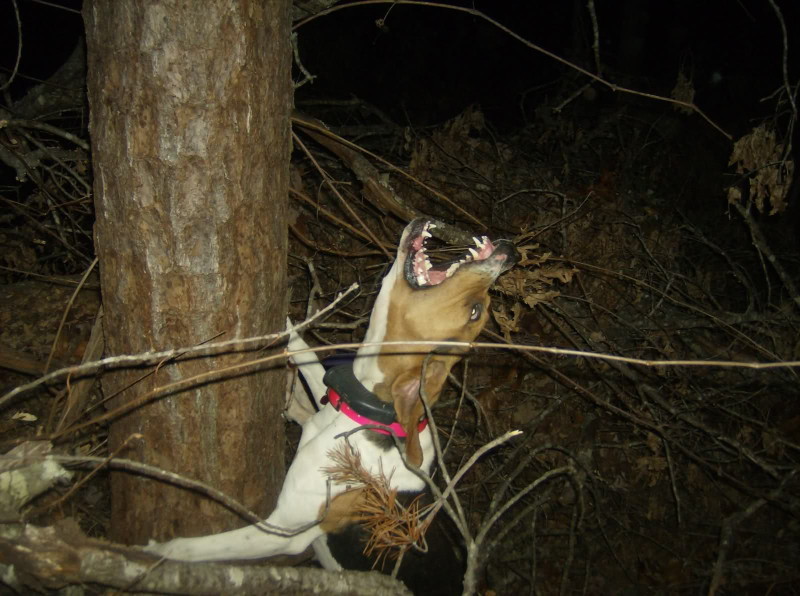 After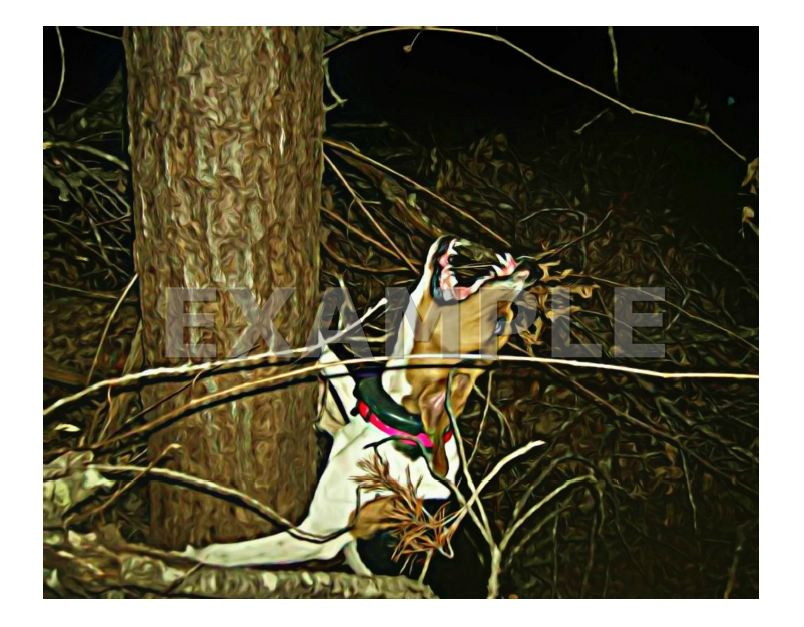 11 x 14 Framed Example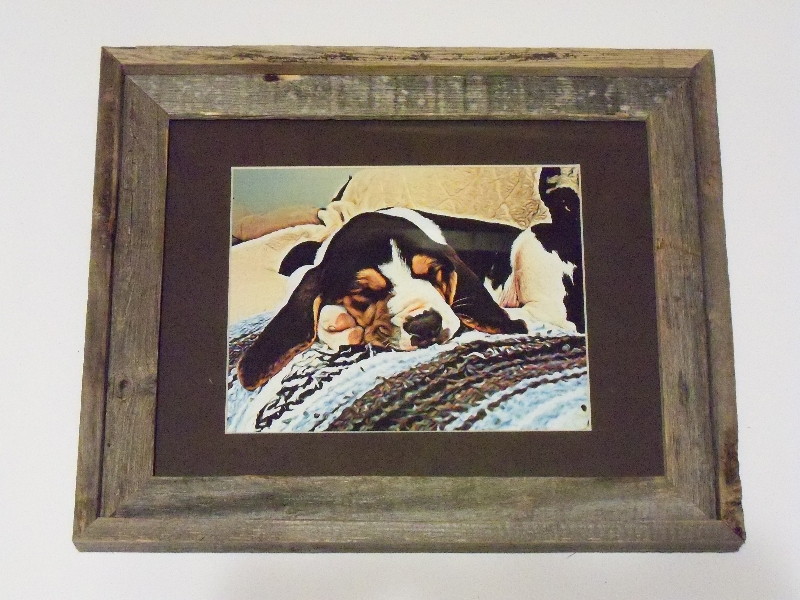 Here are more examples:
http://www.yourcustomdogart.com/examples.php
_________________
CoonDawgs.com
- A Site Designed for Coon Hunters
American Houndsmen
- Vintage Hound Hunting
Coon Dog Cemetery
- Key Underwood Coon Dog Memorial Graveyard
HuntingBassets.com
- A site dedicated to hunting with Basset Hounds