ncsucoonhunter wrote:
I have hunted both plenty and will say that I prefer PKC 10 to 1. Don't get me wrong I do enjoy ukc hunts too, but I no use for a dust collecting trophy, and I have no use for a covering dog receiving 75+ on my coon 4 mins into my dogs tree! I remember once trying to get our club to host pkc hunts and no one would have that "crooked mess". Sure there are crooks in both registries, but I would say I have dealt with twice as much whining, complaining, and claims of cheating in UKC. Go to a big PKC hunt and you hunt with people who conduct themselves like gentlmen.
I just picked your post, so please don't take offense. UKC, PKC, and AKC.
To me I like the UKC hunts, No OFF game allowed, No mean hounds allowed. it isn't about a money deal at the end of the hunt. I don't want to pay $25, I just want to hunt with other hound people. May the best hound win
I am not much of a comp hunter that only concentrates on one game animal, but I do love dropping out with other hound people
_________________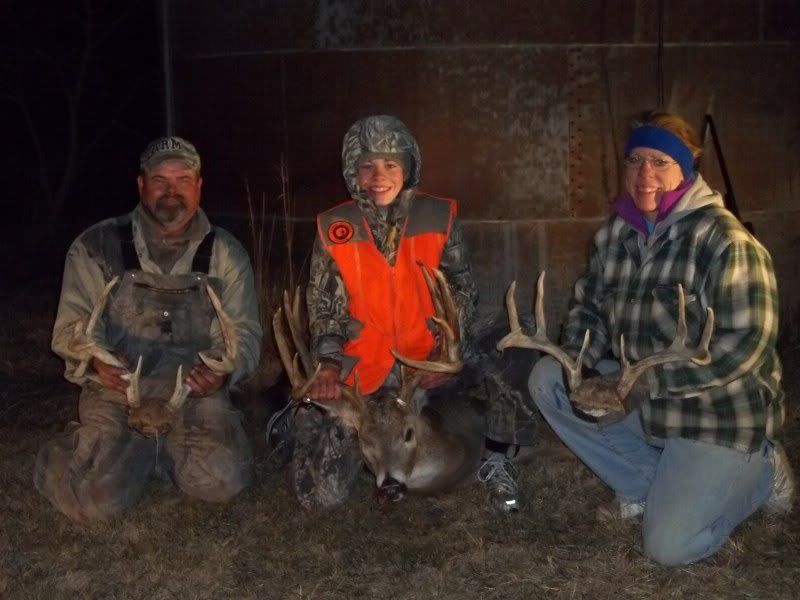 Take the next generation hound hunting they are our future. hound hunting since 1973