Never had one worth a flip as a coon dawg but I had some gooduns I used on Hogs.
"GW"
1/2Streak Bred cur, 1/2Fiest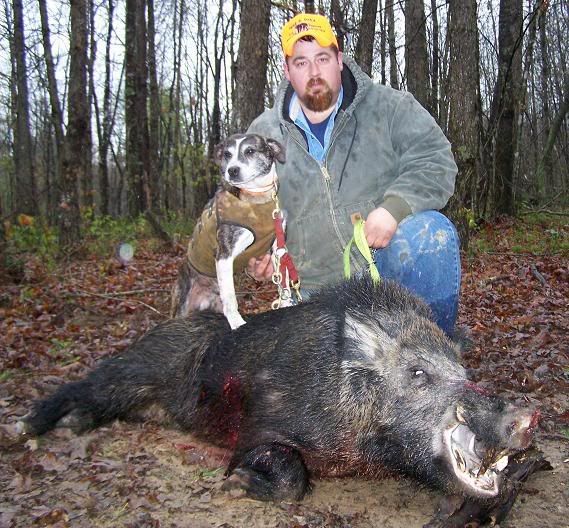 "Drum"
OMCBA bred cur..Sold to a member of this forum in Texas.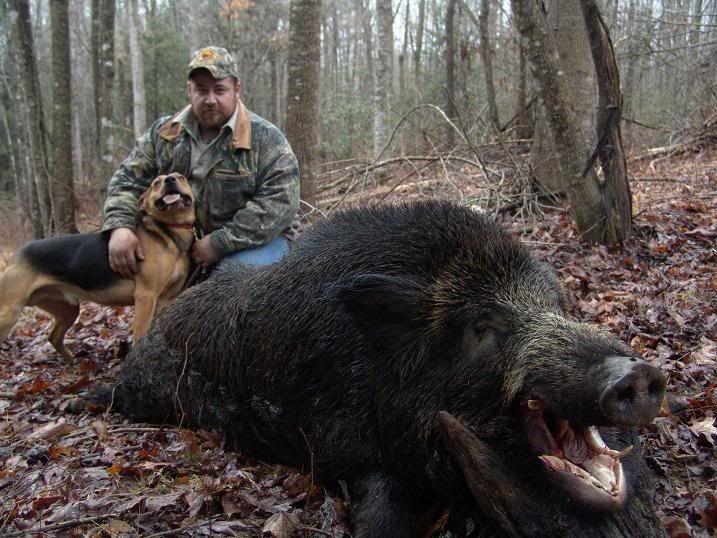 Leopard cur and GW baying a group of hogs
In the baypen
_________________
"Know where you stand, and stand there"